Rotobrush ® Air Duct Cleaning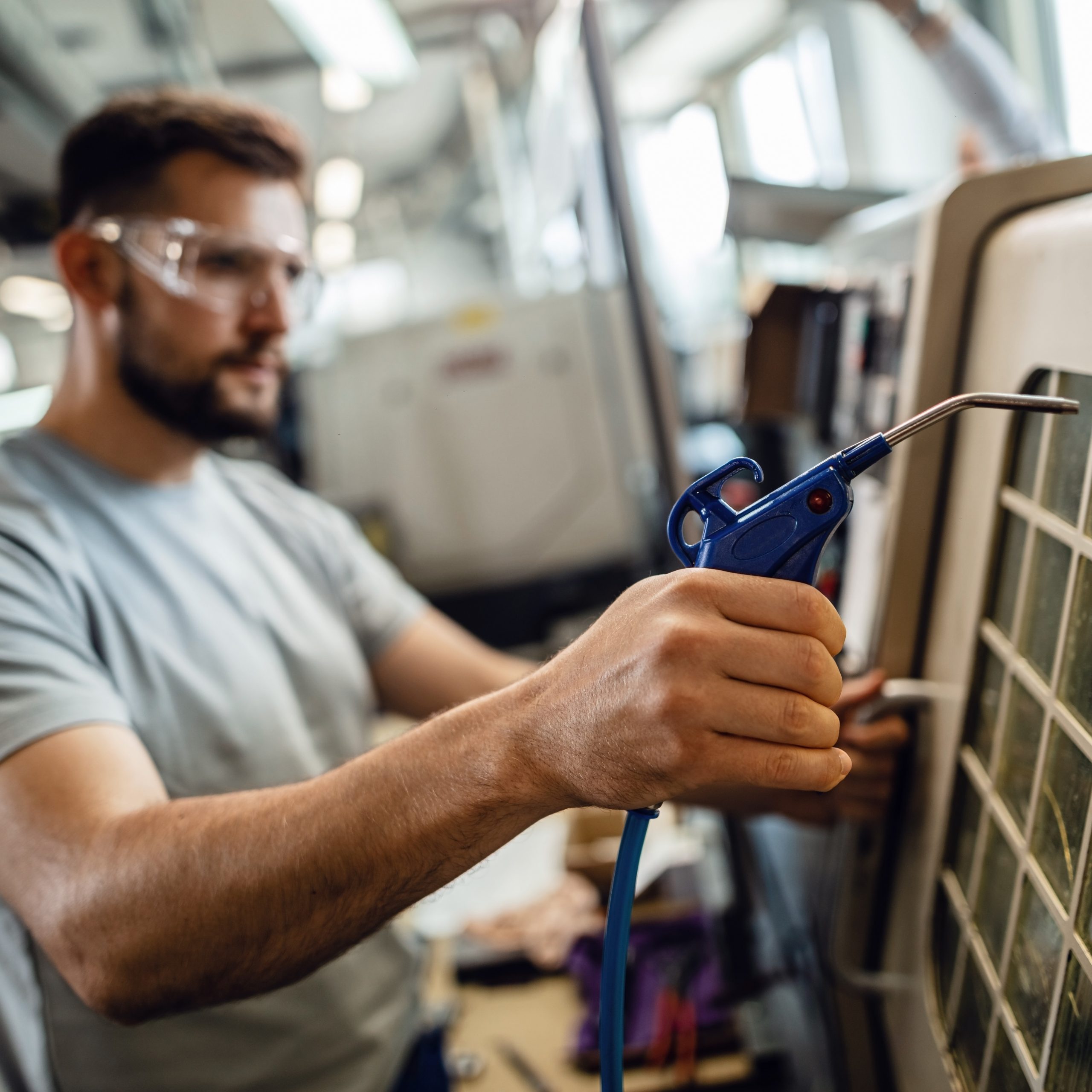 How the Rotobrush ® System Works
We clean the register covers to remove cooking oil film, nicotine film and other dust-collecting substances.

We deep clean the source of the air supply, including the blower, squirrel cage, coils, condensation pan and return air supply.

We brush-vacuum the air ducts with our exclusive, patented technology system. The Rotobrush air duct cleaning system removes contaminants that circulate through the air duct system. We will spray your air ducts and vents with an environmentally safe antimicrobial commonly used in hospitals and nursing homes, leaving behind a fresh scent.
The Rotobrush® system provides fresh, clean and virtually contaminant-free air in your home.
Contact Hatfield Heating and Air Conditioning today to improve the quality of the air you breathe with Rotobrush®.
SUPER SAVER CLUB