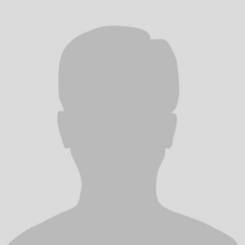 Michael Looper
Hatfield Heating and Air is by far the most professional, down to earth business we've ever worked with. Lee's teams came out with dignity and respect and completed a complete installation of a mini split and hvac with all ductwork in our attic. If you are looking for experience, professional people and work, use Hatfield Heating and Air. Best of the Best!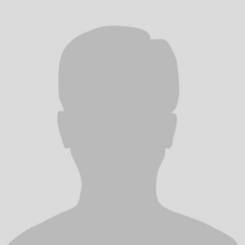 Tyrone Diggs
GREAT customer service. My AC was out, they put out the service call and the tech was at my house within 2 hours. Fixed my problem in under an hour! Thanks! I will most definitely recommend them to anyone. Price was more than reasonable. Go to Hatfield for the best all-around service!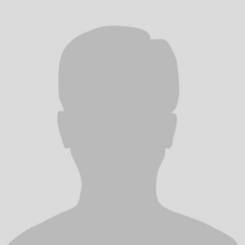 Hubert Buchanan
I called Hatfield Heating and Air Conditioning on a Saturday morning and received a LIVE person answering my call. After providing pertainent information to their representative, I received a callback from the technician within 15 minutes to have my air conditioner looked at. The technician arrived at my home in less than 20 minutes and completed repairs in less than an hour. Thanks Hatfield for the dedication to customer service!!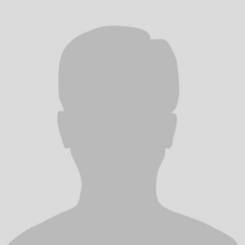 Blaine Marshall
Jason and Alan are top notch techs. Called at 8 Am they were here by 10. Diagnosed and repaired and perfectly explained the problem. They are true professionals at what they do. Thank you!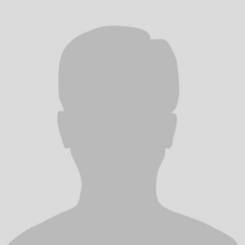 Shannon Roberts
We had come back from a vacation and realized late at night that our AC crashed. The temperature was only getting hotter so we called Hatfield Heating and AC for help thinking they would get to us by the end of the weekend. Within 1 hr they were here and a HUGE help. The diagnosed what was wrong, helped cool our house down and installed a temporary unit until ours came in. Once our part came in they were here on the dot to fix it. Quick, easy, efficient and an awesome company. Thank you all so much for the help!!!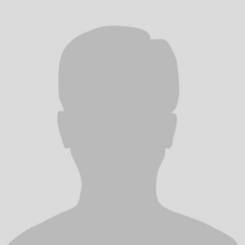 Ashley Clark
Great Service!! Our air went out on a Sunday so we called to see if we could get someone out. We received a call within 5 minutes and the tech was at our house within the hour. He was knowledgeable, professional and kind. They will always have our business!! Thanks Garrick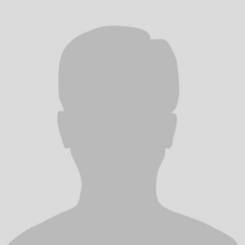 Elaine Hunter
Had problem in my mobile home, pipes was leaking. Made a call to Hatfield Talk with Justin Conner and he was punctual and efficient with the services I received. well organized and knowledgeable of what need to be done. Very professional and polite young man. Will recommend your company at anytime.
Masters of Same Day Service