About Hatfield Heating and Air Conditioning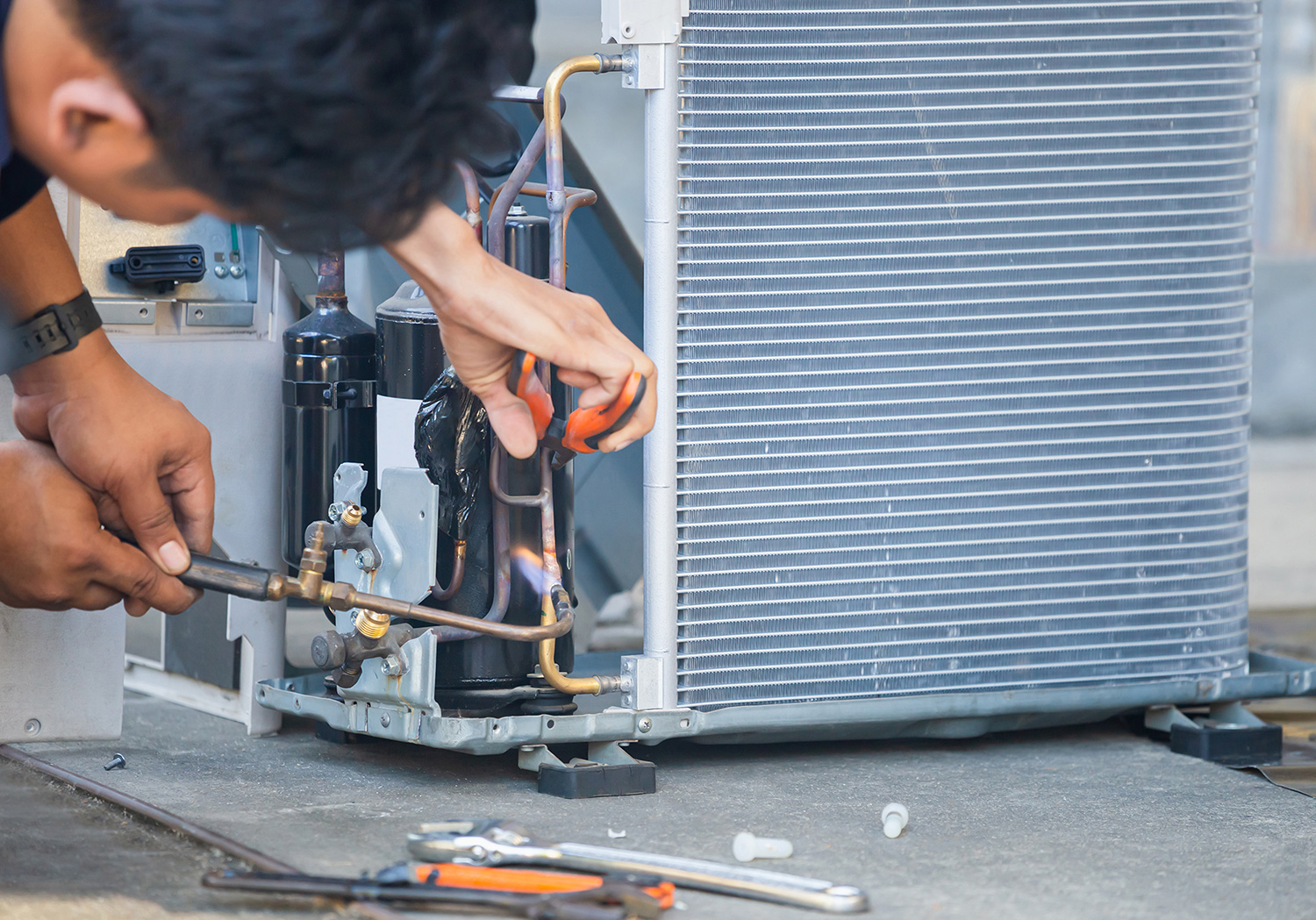 Always Talk to a Live Person

When you need heating and air service, you will never talk our voice mail, even in the middle of the night. We guarantee one of our Anytime Service Guys will be on the scene within 24 hours of your call.

Always a 100 Percent Guarantee

We always perform our very best work on every repair. That's why we offer a 100 percent guarantee on our work and parts use on your system. If anything breaks that we repaired, we will fix it, free of charge.

Same-Day Service

A same day delivery involves shipping your products on the same day the order was placed so that it reaches your customer by the end of the day.

Never Pay Overtime Fees

We are always open: 24 hours a day, seven days a week. That means you never pay overtime fees, even for a call at 2 a.m. on a holiday! No matter when you need us, we're there to help -- with no extra charges.

No Missed Appointments

We're not like those other service companies who tell you they'll be there between 8 and 12 and then never show up. When we say we'll be there, we will! If we're running late, we'll call. That's just how the Super Service Guys operate. Your time is valuable, and we'll be there on time to help keep you on schedule.

No Unexpected Charges

We won't zap you with hidden charges. You'll know upfront what to expect for any visit, repair or part. If you need a new system, we'll give you the full price upfront. We even offer financing so you'll have smaller monthly payments that fit your budget.
Join our super service club today to ensure your comfort while receiving money-saving benefits.
LEARN MORE
Hatfield Heating and Air has been a family-owned business for 50+ years...and counting! We pride ourselves on our customer satisfaction and delivering on our promises to make your comfort our priority.